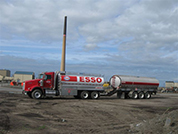 Doak's bulk fuels provide a large variety of tanks that we rent out from ranges of 2200L to 50,000 suitable for any type of job or situation you may need it for.
Our Tank Rental & Delivery Service
We carry a wide range of tanks in all sizes from 500 Gallon tanks (2500 Litre) all the way up to 75,000 litre tanks we also help with information on tank procedures and government regulations. We also have, portable card locks and key locks as well as mobile tanks and different trailer/ tank set ups for almost all occasions or circumstances that customers may have.
Available Tanks for Your Project
Give us a call today to discuss how we can help.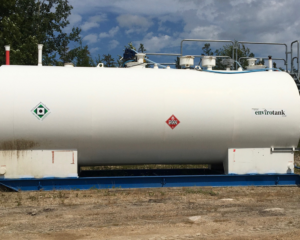 25,000L
50,000L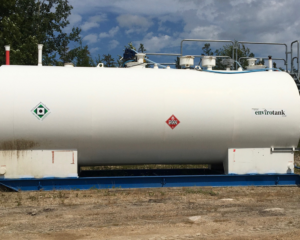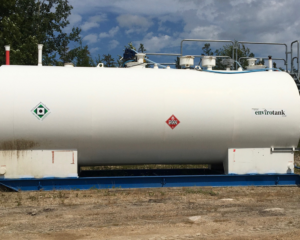 35,000L
75,000L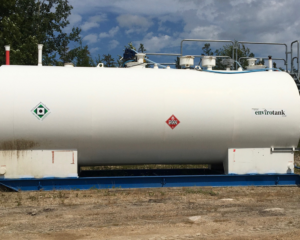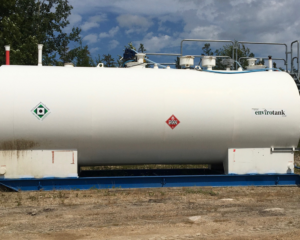 45,000L
We can deliver your tank to almost any location with proper setting up of a tanks pump, hoses and reels.