Company Profile
Doak's bulk fuels have over 45 years of experience in the bulk petroleum and lubricant industry and are second to none in our service and reliability levels. We provide you with our knowledge of lubricant and fuel needs in the harshest of climate condition for almost all situations. Our friendly staff will always help you in your time of need.
We can assist customers in different kind of industries that we haul fuel, and provide service to such as Mining, Farming, Logging, Forestry,  Exploration, Winter / Ice Roads, Retail Delivery's, Road Construction, Heavy Construction, And Railways.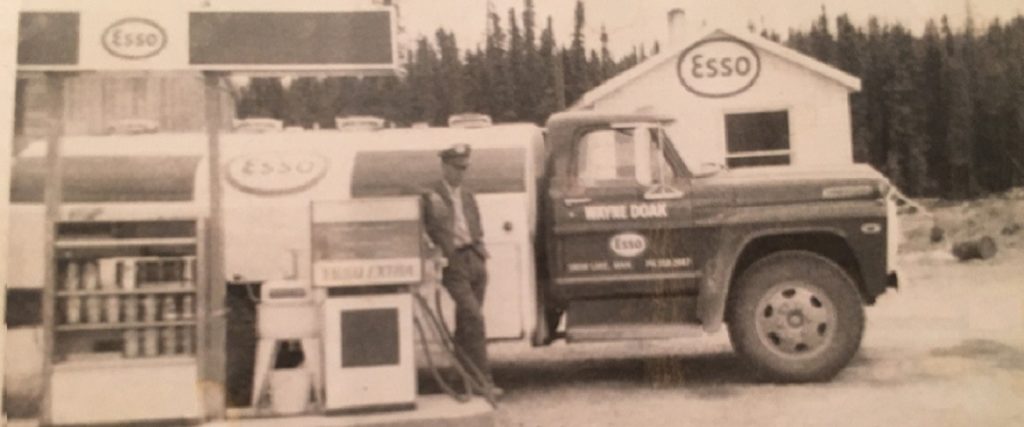 Kelvin started employment with his Father Wayne, the founder of Doaks bulk fuels in 1984, upon graduating in Lynn Lake Manitoba. Took over The Pas agency in 1990, and became the Esso Agent there. In 1993 kelvin and Wayne joined companies taking over all of northern Manitoba from The Pas north, and became one of the first esso resellers in Western Canada. In 2000 we built a facility in Gillam Manitoba to service the rail industry and Hydro electric Dams in the area. Swan River was then purchased in 2004,making five locations in northern Manitoba. Kelvin became president of the company in 2005 until present.
Kevin Started with the company in 1993 and soon after Kel and Wayne took over the northern Manitoba resellers. He managed the Lynn Lake agency until Jan.2000 when he moved to The Pas. In 2005 he purchased Wayne share of the company and became secretary treasurer.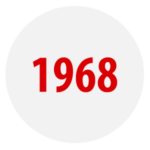 Wayne Doak is staying in Snow Lake, MB for holidays when he spots an opening for a Esso agent. Wayne took the interview and within a week was moving to Snow Lake, and the next four years Wayne and his brother Bob Doak hauled fuel for H.B.M.S Mine.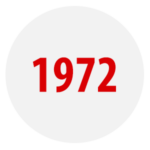 Wayne, Bob, and new to the company and brother Brian Doak move to Wabowden, MB to supply fuel the building of the Jenpeg Hydro Dam Project. On ferry and over ice roads the Doak brothers hauled continuously till the completion of the Dam.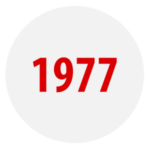 Wayne, Bob, and Brian went there different ways leading Wayne to take over Lynn Lake, MB hauling to Sherritt Gordon Mining and H.B.M.S.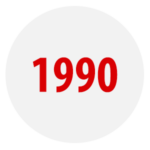 Son on Wayne, Kelvin gets an offer from Esso while working for his father to take over the Esso Agent in The Pas, MB.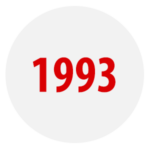 Kelvin and Wayne Come and join as one company as well take over Thompson, MB and Flin Flon, MB in the process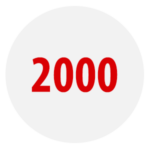 Doak's Bulk Fuels Build plant in Gillam, MB for the railway services heading to Churchill, MB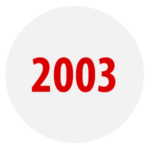 Doak's Bulk Fuels expand their company and take over Swan River, MB
Wayne Retires and his son Kevin Doak steps in with Kelvin as joined ownership